BENEFITS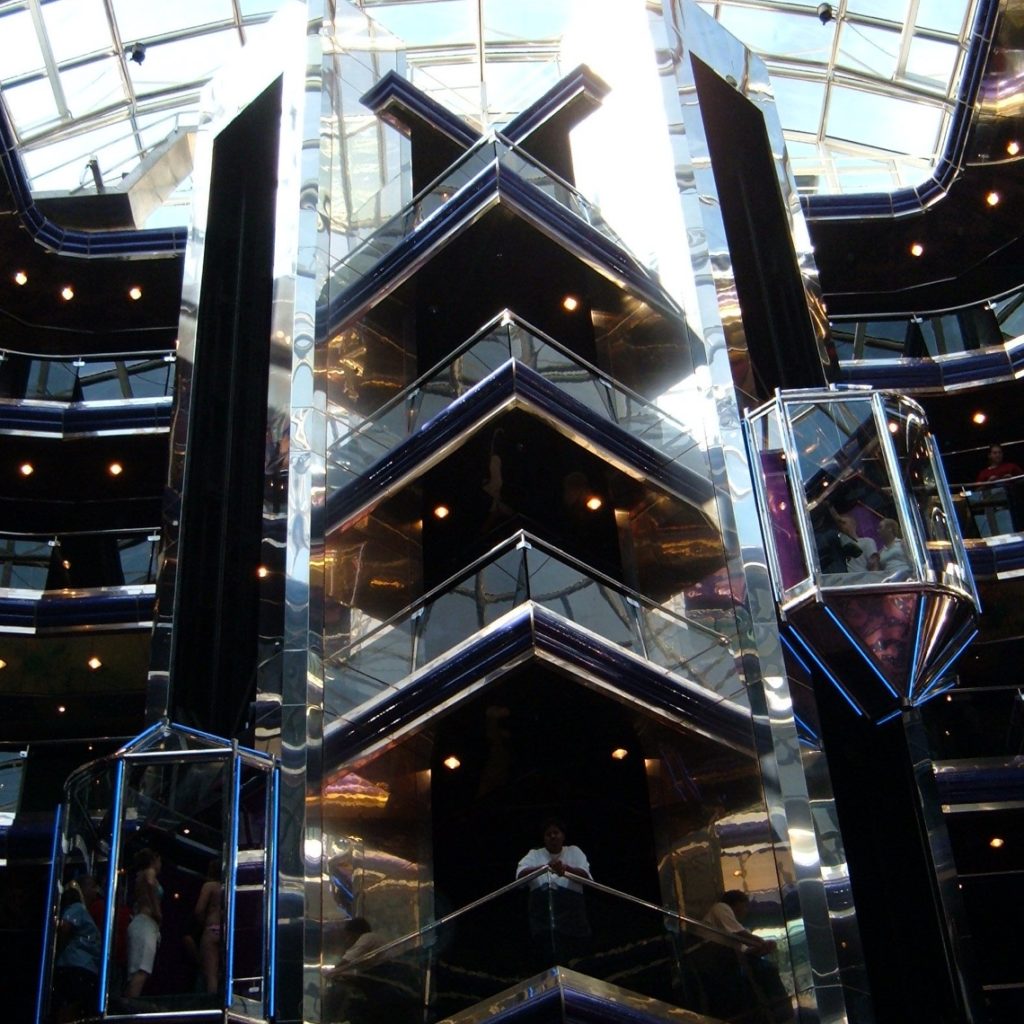 What We offer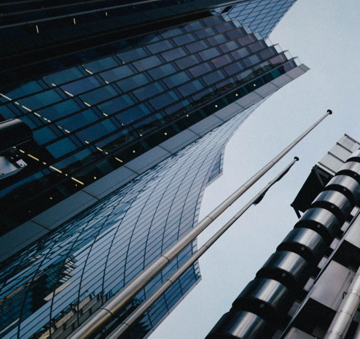 Elevator Maintenance Programs Tailored to Your Needs
We offer various elevator maintenance programs that are tailored to your specific needs based on your equipment type, OEM guidelines, usage, and building environment. This allows the you the ability to get the maximum value for your maintenance dollar.
Our contract language is the most comprehensive and equitable in the industry allowing owners and managers to stay on budget.
24 hour Repair Services
We offer call back and repair services 365 days a year via our 24 hour Service line. Whether you are a factory that needs repair on second shift to keep production moving or a church that must have their elevator running for Sunday services, our 24 hour service line will take the call and dispatch the mechanic for prompt, professional repairs.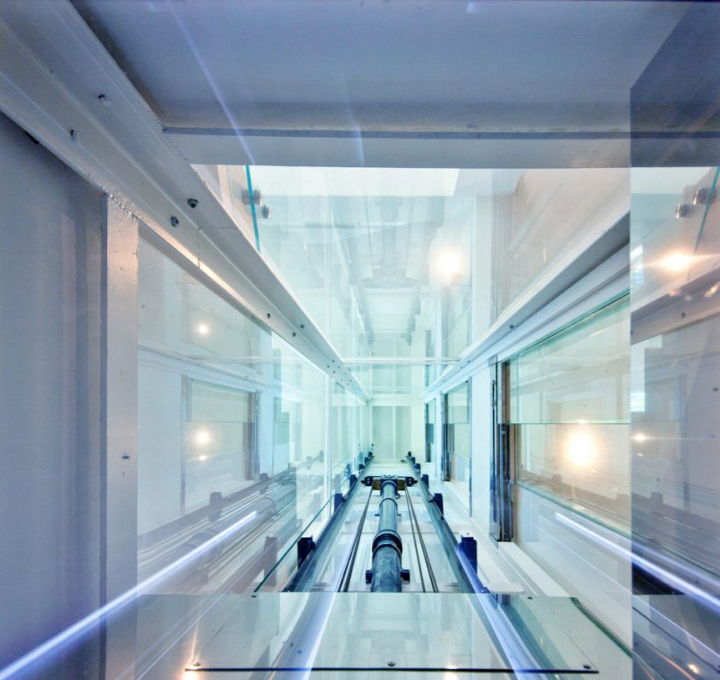 Modernization Installation Services
We offer a variety of Non-Proprietary modernization solutions from simple door operator upgrades, to cab interior aesthetic improvements to complete modernizations of the entire elevator system improving the safety, reliability, performance, and energy efficiency of the elevator systems.
Non-proprietary means our products and systems do not require any special tools or devices to troubleshoot, adjust or repair the equipment allowing the owner to take competitive bids for future maintenance and repair.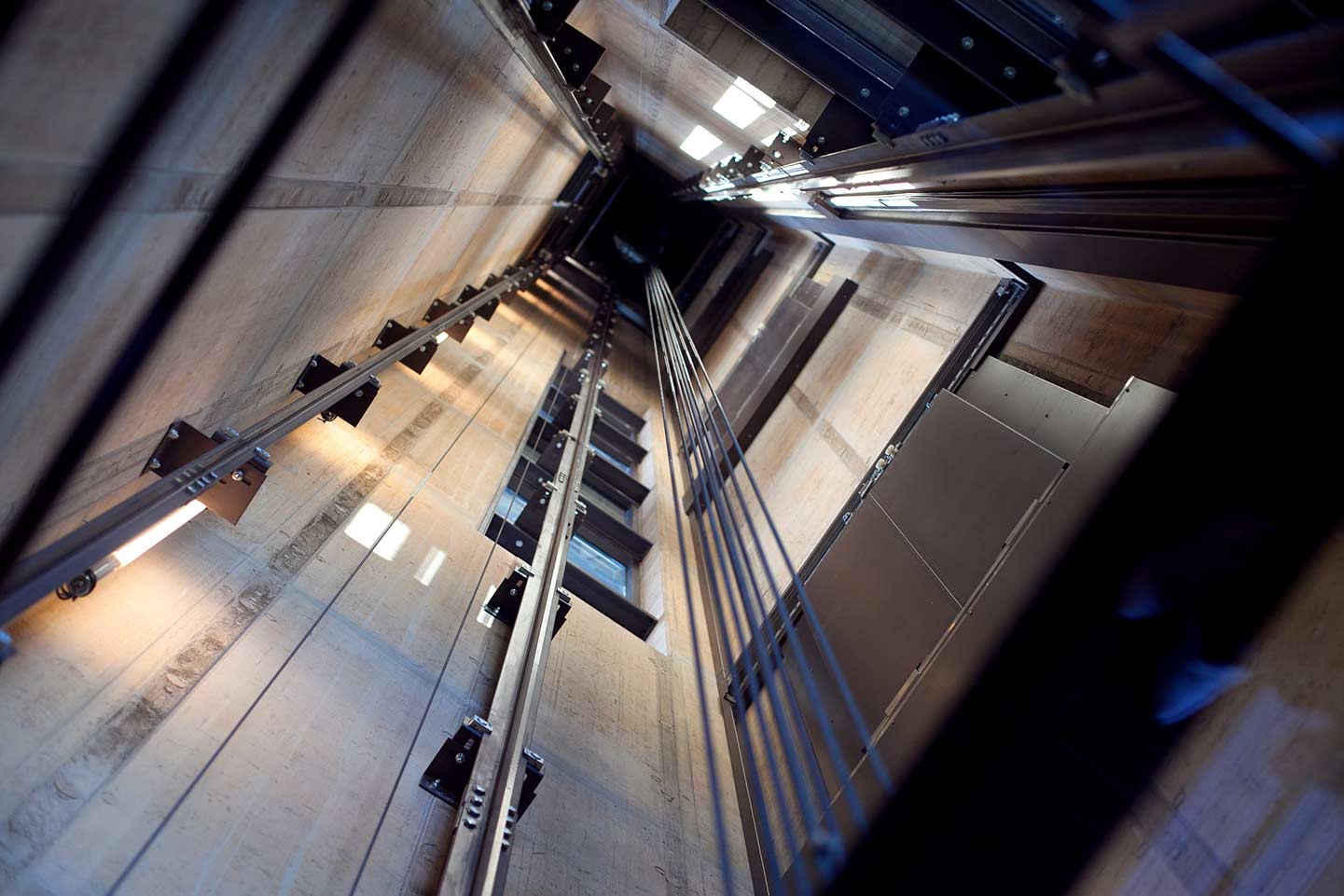 New Construction Installation
We offer all types of elevator installation options from hydraulic to mid and high rise geared and gearless equipment to Machine Roomless (MRL) equipment contained within the shaft. We also furnish and install Rack & Pinion lifts for industrial applications. Again, all equipment provided is Non-Proprietary.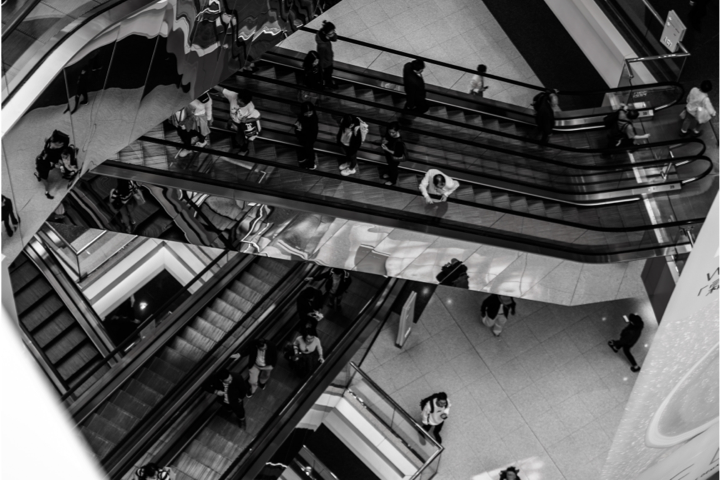 Safety Tests
We can perform all code required safety tests on elevator from 110 years ago to the most recently installed equipment. We also file the safety test results with the local code authority to keep our clients compliant with the local code.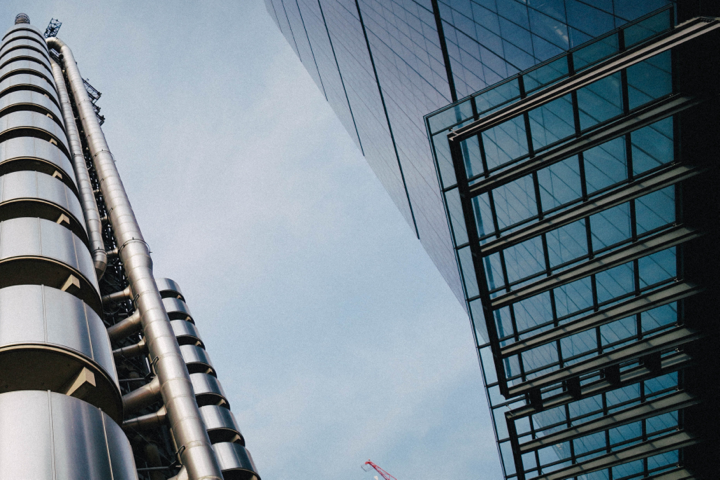 Equipment Evaluation, Consultation and Planning Services
Free of charge, we offer equipment evaluations for clients and prospective clients giving them a snapshot of the equipment's current condition and recommendations on how to improve safety, reliability and performance.
We can also develop 5-10 year plans based on the clients current and future needs.
American Elevators Inc serving Ohio, Indiana and Kentucky's Vertical Transportation needs since 2001
Improved Safety, Reliability, and Performance are just a call away. Our 24-hour line is 513-769-5226